In2ition Media - Designing Tomorrow's Digital Landscape
Elevate Your Online Presence with Expert Web Solutions!
Celebrate digital innovation with In2ition Media. We excel in web design, development, and software solutions. Join us, whether you're a startup or a seasoned brand, and watch your online success soar.
Corporate Transformations
Partial listings of companies we've worked with.
The kitchen is the heart of the home and our mission is to ensure your kitchen renovation is smooth and without hassles. Our website introduces visitors to our delectable menu options, emphasizing our commitment to serving delicious, quality food in a welcoming environment.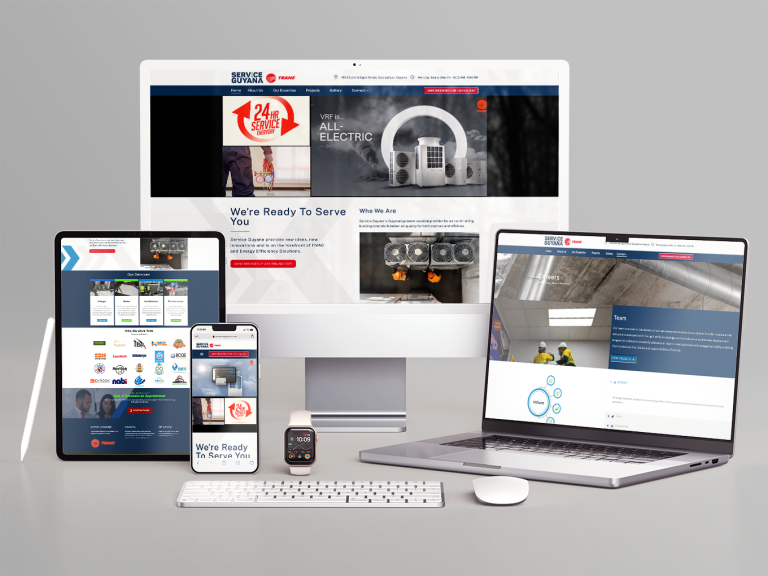 Service Guyana is your trusted partner for a wide array of maintenance and repair services. Our website introduces our skilled professionals and comprehensive service offerings, emphasizing our dedication to customer satisfaction.
Status International Hotel
Status Hotel Guyana offers a luxurious and comfortable stay in the heart of Guyana's capital city, Georgetown. Our website showcases our elegant accommodations and amenities, inviting guests to experience a blend of modern sophistication and warm hospitality.
Write the Book Guyana is a platform dedicated to nurturing local literary talent. Our website highlights our creative writing workshops and publishing services, encouraging aspiring authors to bring their stories to life.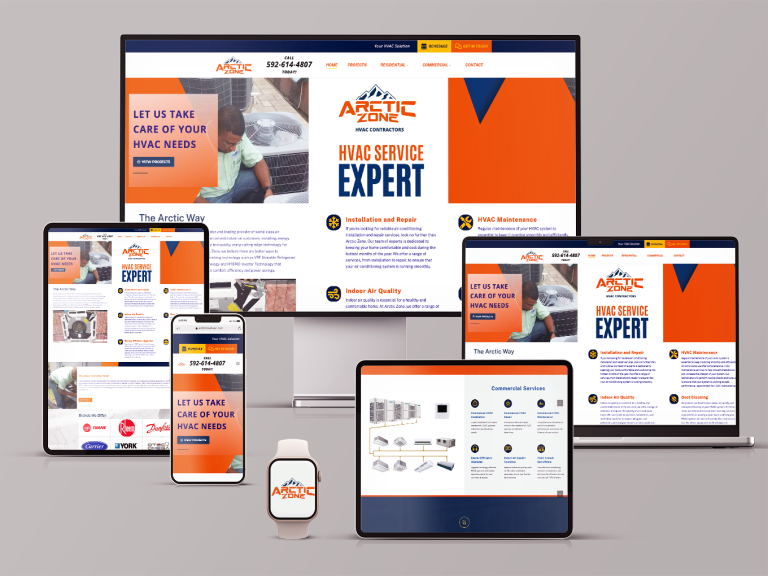 Arctic Zone HVAC provides top-notch heating, ventilation, and air conditioning services. Our website presents our range of HVAC solutions, underlining our commitment to maintaining optimal indoor environments.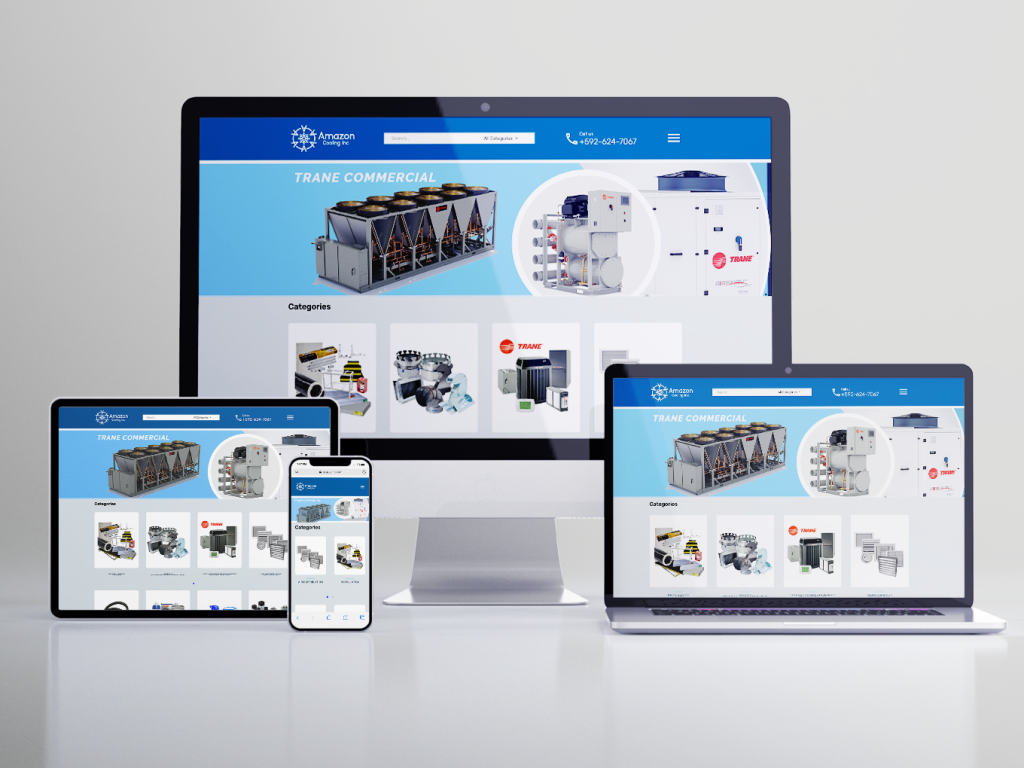 AC Guyana specializes in air conditioning solutions tailored to Guyana's climate. Our website highlights our energy-efficient cooling systems and reliable services, ensuring comfort and sustainability for our clients.
Island Mastercraft is a premier marine services company in Guyana. Our website showcases our expertise in boat maintenance, repair, and customization, demonstrating our dedication to keeping your vessels in top condition.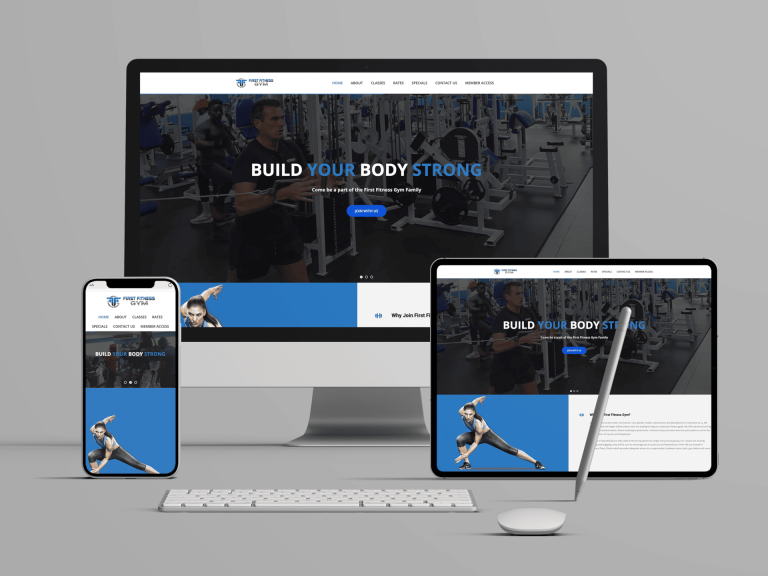 First Fitness Gym is your go-to destination for fitness enthusiasts in Guyana. Our website highlights our state-of-the-art facilities, expert trainers, and a wide range of fitness programs to help clients achieve their health and wellness goals.
St. Rose's High School is a distinguished educational institution in Guyana. Our website showcases our commitment to academic excellence, extracurricular activities, and fostering the growth of young minds in a nurturing environment.
Unleash the potential of your business online.
Our team of experts is ready to collaborate with you, bringing your vision to life and helping your business thrive in the online landscape.